Alright, for our first Music Monday I have a couple things that I would like to talk about.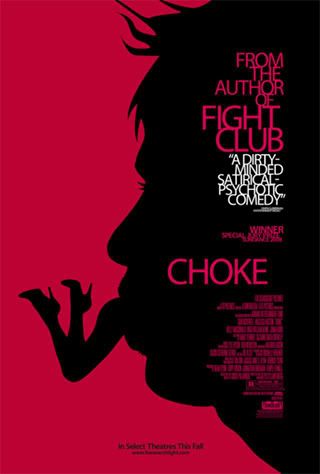 First, I have the list of songs that will be on the soundtrack to the movie Choke, based on the novel of the same name by Chuck Palahniuk (who wrote Fight Club):
Ben Kweller - "The Rules"
The Natural History - "Don't You Ever" (rare)
Fiery Furnaces - "Navy Nurse"
Radiohead - "Reckoner"
Alap Momin - "Sin Terror"
Clap Your Hands Say Yeah - "Satan Said Dance"
Buzzcocks - "Orgasm Addict" (rare)
Death Cab For Cutie - "No Sunlight"
Blitzen Trapper - "Wicked" (unreleased)
Ms. Tyree Sugar Jones - "If You Feel It"
My Morning Jacket - "Touch Me I'm Going To Scream Pt. 1"
Shout Out Louds - "Bicycle" (rare)
Twilight Singers - "There's Been An Accident"
Nicole Atkins - "Crystal Ship" (unreleased)
*This information and more was found on
Paste Magazine's Website.
Next, we have the newest video for UK band
McFly
which is called Lies.
Alright, that's about it for Music Monday this week...at the moment at least! Who knows? I might add something later. Again, you might find music info on other days as well...but this will be the main day.