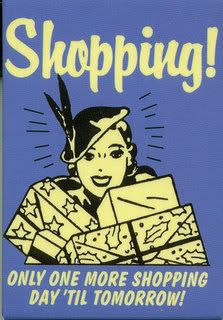 Contests
You Do Not Talk About Fight Club contest has ended. The three winners will be announced soon.
The Dracula Dossier contest has ended. The one winner will be announced soon as well.
New Contest
You can win an ARC version of the book Life After Genius. Link on the right sidebar. Contest ends on November 30.
Shop for Free Contest: DEADLINE HAS CHANGED. It has been bumped up a month and will end on November 15, so you have a couple more weeks to enter. Don't forget! And if you don't know what this is...check the right sidebar for the link (it's a bag!) You might just want some of these prizes, after all!
Future Contests
A music-related book will be given away next week or so (just check back to see WHAT it is)
A copy of The Debs and a little other fun prize will be given away sometime, hopefully, later in November.
In the first TWO weeks of December, we will celebrate Christmas with a bang and some fun giveaways.
January will bring about a Happy New Year with a few giveaways and fun other stuff.
Keep checking back. Put the zine in your favorites. Follow us if you have a blog of your own. Add us on Myspace if you have that. Whatever, just keep in touch!!
Shooting Stars Myspace!