Danielle Joseph Guest Blog
Shrinking Violet out May 5!
http://www.daniellejoseph.com/
I can't believe that Shrinking Violet will hits the streets in just a month! I've been dreaming about this day for a long time. How am I going to celebrate the big day? Well, it happens to fall on Cinco de Mayo so it's definitely a call for celebration!
But first I'll make sure to spend some quiet time during the day reflecting. I've wanted to be an author since I was six and am very thankful for the opportunity to get my book published, my dream.
I'm sure I'll peruse my local bookstore after that and like any celebration, there is need for cake! So I'll make sure I'm surrounded by family and close friends while I chow down!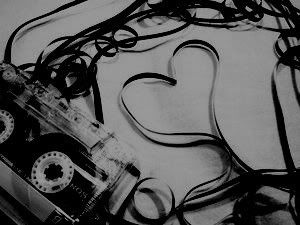 And last but not least, I'll make sure my day is filled with good music because that is what powers me and really inspires me when I write. Then four days later, I'm having my book launch at a beautiful local bookstore, Book and Books, and that will be a true party!
~~~
If you comment on this post by April 30 (yes, lots of April contests, spread the word!) you will be entered to win a final copy of Shrinking Violet by Danielle Joseph.
+1 for answering this question:
If I could be any type of candy, I would be______ because___________.
+1 for posting about this somewhere and letting me know!