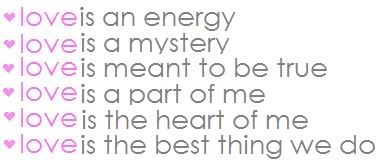 There is a big contest going on at the Willow party blog, and if you love romance and paranormal this is for you, so go and check it out!
Direct link:
http://gettingtoknowwillow.blogspot.com/2009/04/willow-is-out-today-romance-contest.html
I wanted to let all of my followers on here know about it in case you aren't following the other blog. Enter enter enter.
Also, Willow by Julia Hoban is out TODAY. My review is below this post. Check it out. Buy the book. It's amazing and a new favorite for sure.