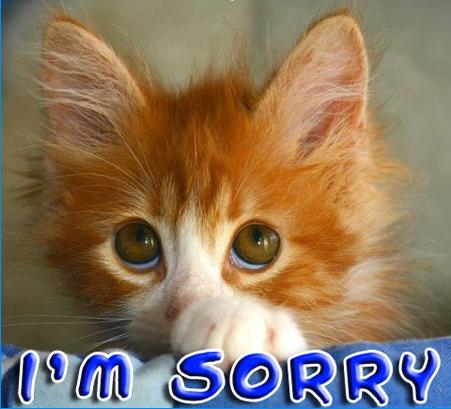 Hi Everyone...


I know that I haven't posted much lately and the August 2-Year party has fallen behind. I DO have things saved and planned. My computer was messed up and the stuff I saved was on my computer...but I should be able to start posting some of that tomorrow. HOWEVER, this means that there might be a lot of posts on the blog all around the same time. Please look over the whole site and not just one post so you don't miss a fun interview, a GREAT contest, or something else. It would really mean a lot and I'm sure the authors and everyone feel the same since they are helping me with this...sorry to them as well if they're wondering why I haven't posted something yet!


Next month is all about Babies, Kids, Parents so keep following for that too if you know someone who is pregnant, just had a kid, know some parents in general, are a parent, know some little kids, etc. etc. You might find something for yourself or someone you know and the holidays will come before you know it so get some good ideas now!
I think that's about it on the update front. I want to leave you with a movie trailer now. I LOVED the book The Picture of Dorian Gray and they re-did the film, out September 9, 2009 apparently. I really like Ben Barnes (can we say cute?) and Colin Firth is a favorite actor of mine(just so adorable, great acting!) so I'm stoked. Three cheers for Oscar Wilde shall we??