A Look Back at Blog World (6)
I wanted to update you on Touring Local- I didn't have much going on last month, so there won't be a post for February. I hope to have something up for March next month though!
At any rate...
Interesting Posts
(no photos belong to me)
The Chic Country Girl shares how to
make your very own Book Necklace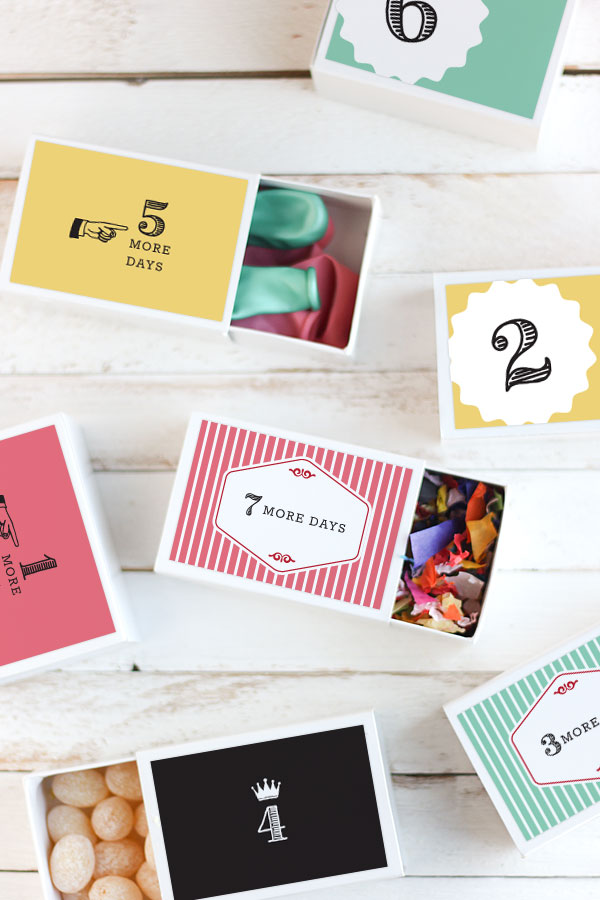 Simple as That shares a
Week Long Birthday Celebration
Mail4Rosey shares their review of the
subscription service Candy Club
. Candy every month? Yes please!
Simply Stacie shares what to include in a
Vehicle Emergency Kit
. With a lot of us dealing with rain and snow, now is a good time to read this post!
The Book Vixen shares a meme called Thursday Thirteen where you pick a theme and write 13 different answers. This post is about
"Classic Books I Should Read But Never Will."
****
That's it for this week! If you have a question, interesting post, or something else you want me to share next time, let me know!