A Look Back at Blog World (8)
Happy (early) Easter to everyone who is celebrating! I'm not doing too much, but I hope it's a nice, relaxing day nonetheless.
Interesting Posts:
All That Rocks shares a free printable to track your baby's milestones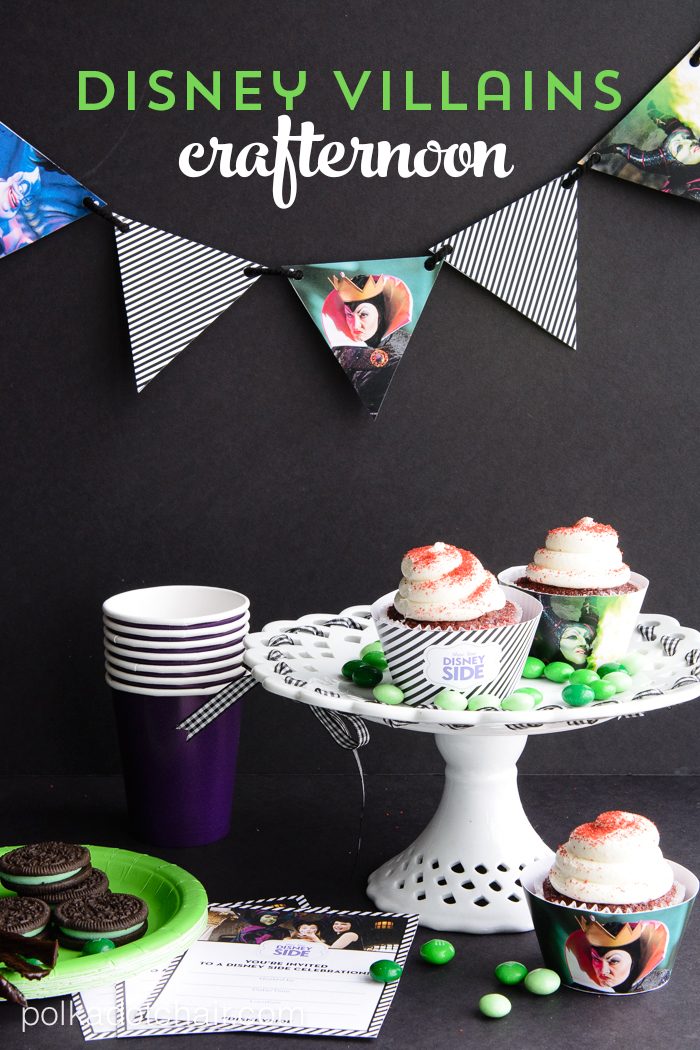 Ribbons and Glue shares how to make a Bestie Mini Album using cereal boxes
Questions Answered:
I got a question on my review of Bittersweet, so I thought I'd share that and my answer below:
How did you find her character overall, and was the romance believable?
The question is about main character, Savannah. Another review had said she was a bit abrasive and rude, so the commenter wanted to know what I thought. Savannah is a character that starts out a bit tough and hard to like. She's not happy about being sent to live with her uncle for the summer and she definitely doesn't want to work at a theme park because she has an aversion to roller coasters. I could understand how Savannah felt, especially as the book goes on, so it made sense that Savannah was upset. However, I do think she gets better and realizes a lot about herself. As for the romance, it did seem believable. He has a past and secrets, like Savannah does, so it makes things between them a bit more equal.
Chaotic Goddess Swaps is hosting a
Books and Bloggers swap
, where you send another book lover three different books-
A book from your partner's wishlist.
A book you have read and loved.
A book you haven't read, but think looks interesting
I love this site's swaps but I haven't done their book swap before, so I figured it was about time! I can't wait to see who I'm paired with and what we get each other.
Sign-Ups Close on

April 6th, 2015

Partners Assigned by

April 8th, 2015

Packages Ship by

April 18th, 2015

Swap Show-Off Post/Linky goes live on

April 22nd, 2015