If you don't already know, it's Harry Potter month on my blog and today I want to share a shop based in France called
SkyeDreamer309
and it's run by the lovely Chloe. The above dreamcatcher is Harry Potter themed and it's the item up for giveaway today. Chloe will mail to the winner, so it's open TO EVERYONE (yes, International - so get to entering).
For now though, I want to talk about some of the other fun items in Chloe's shop. I love these dreamcatchers! The
Harry Potter dreamcatcher
is available to buy right now for $11.47.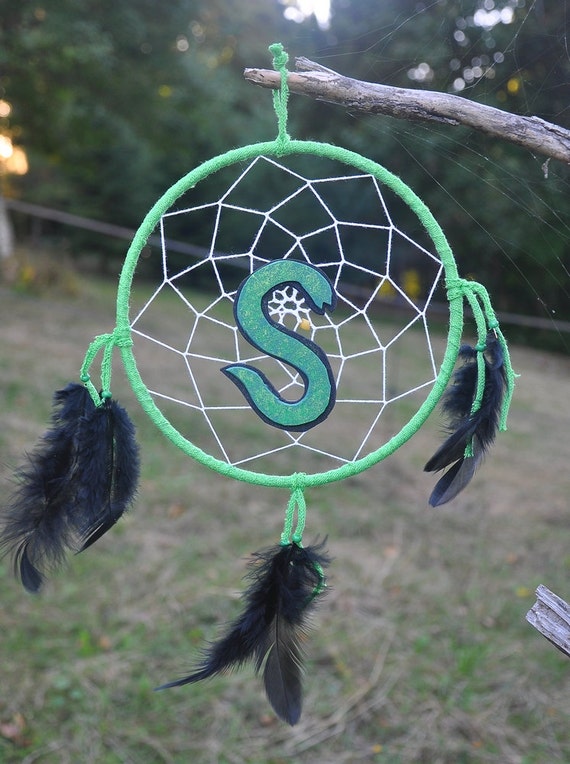 If you want another HP themed dreamcatcher, Chloe also offers this fun
Slytherin Dreamcatcher
(same price).
These are the only Harry Potter themed items in the shop, but you can also check out some other fun dreamcatchers, as well as a couple bracelets.
I wanted to share one last photo of a dreamcatcher from Chloe's shop that I love and I think a lot of you readers would enjoy too.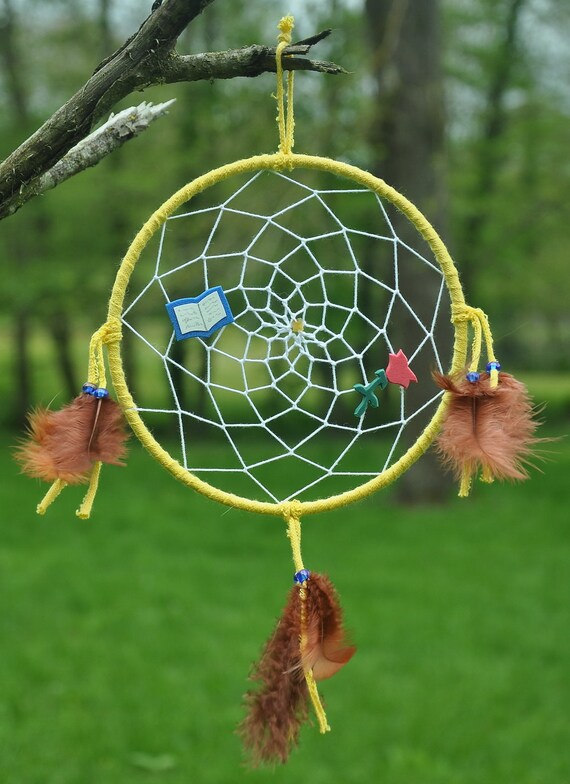 Yes, a
Beauty and the Beast Dreamcatcher
. Again, all the prices are the same for these.
-International giveaway
-You must be 13 or older to enter, unless you have parental/guardian permission
-Giveaways ends October 31
-Chloe will mail prize, but once it's in the mail, neither of us are responsible for lost/damaged items
a Rafflecopter giveaway