I realized that I had more Harry Potter things to share than I could post in October. I wanted to make sure I wasn't cluttering too many posts together so that they were given their due. Please check out my page on top of the blog that says Harry Potter month for links to past giveaways (great gift ideas!), guest posts, and more! I'll continue putting links this month there!
This photo is a close up of a lovely Harry Potter hat that Lauren from
Sweetie Peas 3
made (and it's what you can enter to win below!) Before we get to the giveaway, I wanted to share some more items that you can find in Lauren's shop.
Lauren offers hats, blankets, beanies, toddler bed sheets, and more! She definitely has a wide variety of items, and they include fandoms from Star Wars to Alice in Wonderland.
For this post, I'm going to focus on the HP items you can buy.
The
Harry Potter beanie
I showed above starts at $15 and you can choose the colors and size.
You can also choose the
Deathly Hallows beanie
.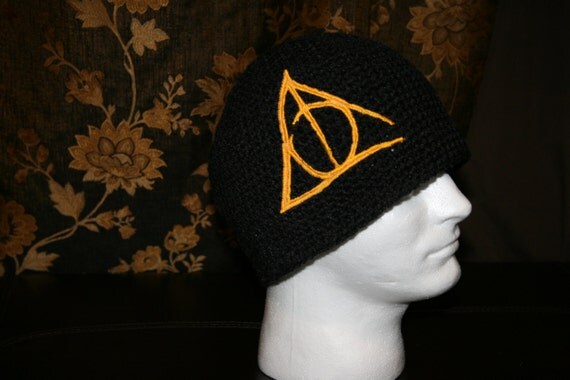 One of my absolute favorite items in Lauren's shop are her minky baby blankets. If you don't know minky, it's a fabric that so absolutely soft! I want one of my own!
You can get this
Harry Potter RED Minky Baby Blanket
for only $35! It's $10 more if you want embroidery. This blanket is 36" by 42".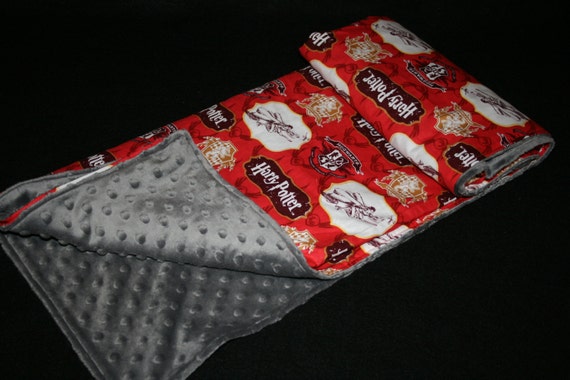 There is another
Harry Potter Minky Blanket
option, which is grey! This one is custom made, so there are no photos of a finished product. You can visit the link to see what the design would look like though!
Giveaway Time!
-open to ages 13 or older; unless you have parental permission
-open to INTERNATIONAL entries
-we are not responsible for lost/broken items in the mail
-Giveaway item is the Harry Potter Beanie Hat, and Giveaway ends Wednesday, November 30
a Rafflecopter giveaway